How to Generate a Returns Policy for your Online Store
Technology Burner, 2 years ago
5 min

read
102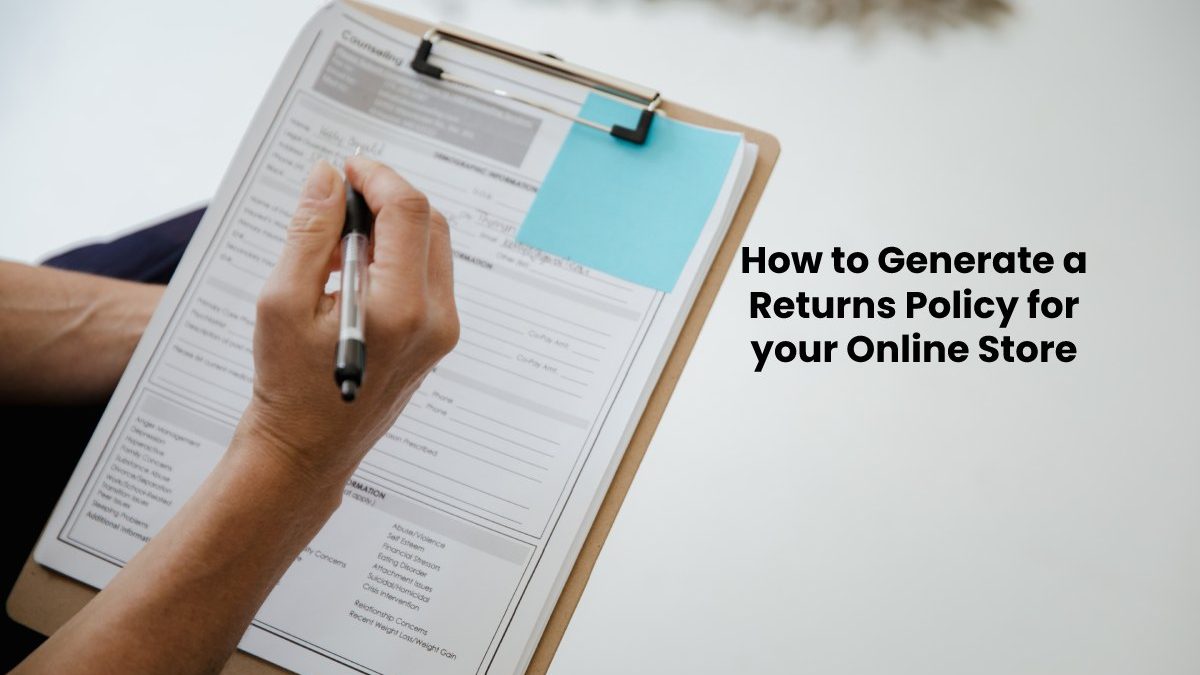 A returns policy is an essential part of an online store. Online stores receive significantly more returns than physical stores. In eCommerce, the rate of returned products is more than 20%, while it is less than 10% in physical stores.
If you don't take action to try to reduce your return rate, your business can lose a lot of money between inventory, commissions and logistics costs. In contrast, if you do not have the option for your buyers to exchange or return their products, the loyalty of your customers may be affected.
5 Things to Consider When Creating your Online Store's Return Policies
When thinking about your return policy, keep these five factors in mind. Which are the most important? That will depend on what stage your business is in.
The Expectation of your Customers
Each country and each industry has a different level of e-commerce maturity. There are more developed industries where customers have higher expectations of stores (so they expect to be able to make returns for free, or at least at a meager cost), and there are consumers who are willing to cover the costs themselves. In this case, it is best to analyze your market and industry to understand what consumers expect from you.
Your Profit Margins
Another important point is your profit margins. Can you absorb the costs of returns. What rate of returns can your business support? Should you split the costs of returns with your customers? All these questions depend on your sales volume, how well positioned you are in the market, and your products' profit. Analyze these factors to understand economically how far you can go.
Your Competition
What are your closest competitors doing? To be competitive, you must offer a similar policy to them. If your market uses free returns, you may need to do the same. Understand the competition to start defining the procedures you are going to take.
Your Shipping Logistics
One of the biggest frustrations for store owners is the cost of returns, not only in money but also in time. Understand the internal process when a recovery occurs so you can pay for labor hours and keep that in mind when creating your returns policy.
The Buyers' Experience
You have to think about what kind of shopping experience you want to offer your customers. Think about what type of service you want to offer and how it ties in with your return policy. It will affect customers' loyalty to your brand and the confidence they feel when they buy a new product.
These factors are essential, but as we mentioned earlier, returns policy are not one-size-fits-all. There will be some more or less important depending on your business and your stage. While more established companies can afford to impress clients with flexible policies, smaller ones may have to prioritize logistics or profit margins.
How to Choose the Right Return and Exchange Policy for your Business
Choosing the right return policy for your business can be a complicated task. Most online stores don't have the luxury of offering free returns as the big players do, but that doesn't mean you can't make your customers happy in another way.
Here are some tips for establishing your returns policy depending on your business:
Low-Cost Products
If you are selling low-cost products, you are limited to tiny margins, so a high number of returns can become very costly for your business. To minimize the impact, you can offer credit in your store when a customer makes a return and thus keep that sale (or not offer the option of returns).
If you're worried that not offering returns could damage your reputation, use other upsell strategies like professional product photography or customer testimonials to make your shoppers feel more confident that they're not the first to come to your store.
Expensive Products
Online stores that offer expensive or luxury products must provide returns so that customers do not stop buying for fear that they will not like it. Depending on your profit margins, you can offer them free or ask customers to cover shipping costs.
New Online Stores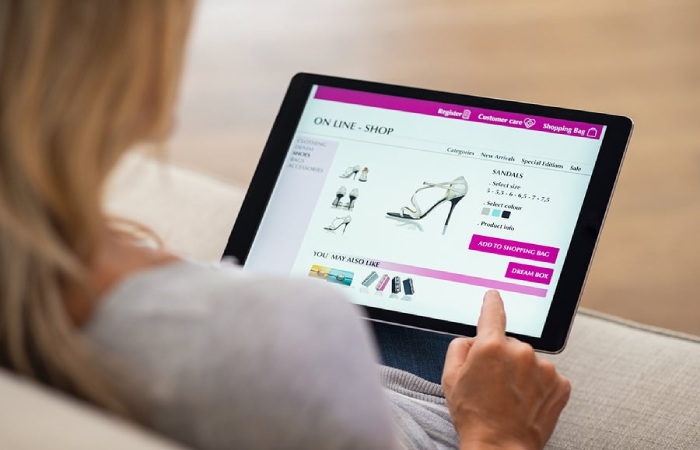 If you just started your online store and sell average-priced products, you can offer basic return policies. For example, offer returns on products that have not been used but have customers pay for shipping. If you find that returns take a toll on your earnings, you can even add a small return fee.
It would help if you strived to offer a friendlier policy in the future, but it's okay to start small to protect your margins.
More Established Stores
As your business grows, you should focus your efforts on ensuring that your customers have the best shopping experience. If you invest money in driving traffic to your site and increasing the conversion rate, you need to ensure nothing is working against you. You can send your customers prepaid shipping guides so that their returns are free or at a subsidized cost (the price will depend on the type of products you sell).
What can we Learn from This Policy?
Pay attention to the details! As you can see in this policy, Baby Bloom Kids did not miss anything. From defining how the changes and returns are made to who covers the expenses, they thought about the entire purchase flow of the different types of customers they have and resolved all the doubts.
Also Read: What is Affiliate Marketing? – Advantages, Factors, and  Types
Related posts