The Need to Buy your Web Domain Through Official Providers
Technology Burner, 2 years ago
5 min

read
84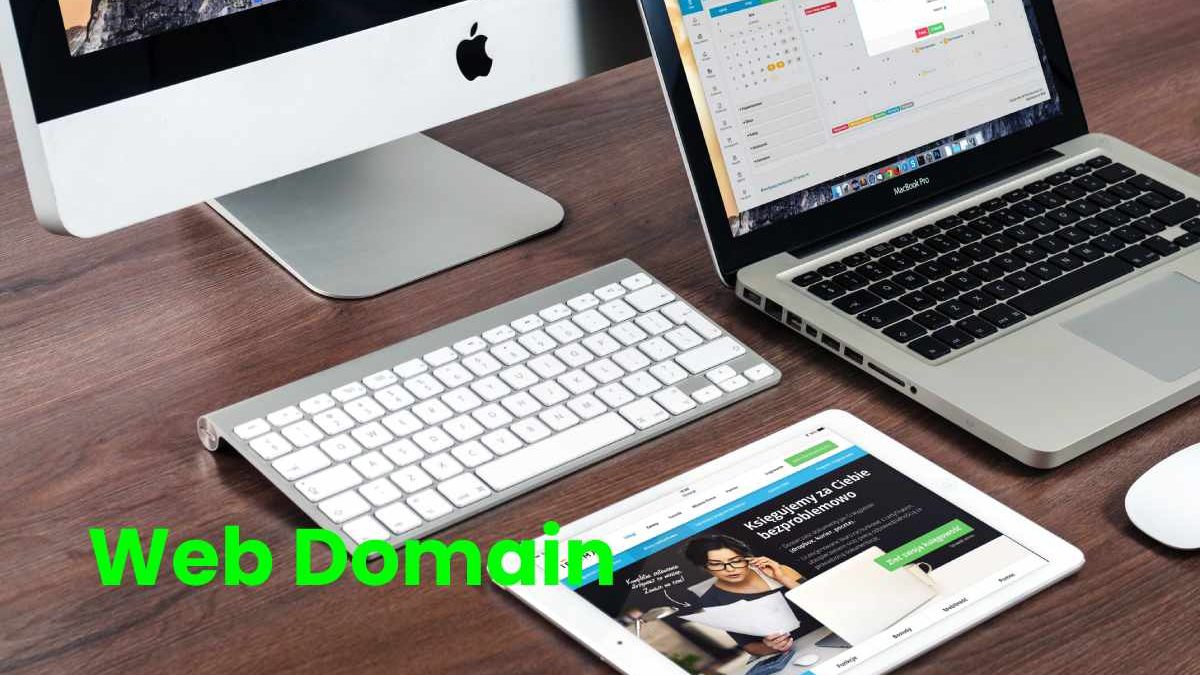 When we buy a web domain for the first time, the most important thing to keep in mind is to always buy it from companies that are official providers. That can certify the purchase of domains legally and truthfully, such as Web Empresa.
This independent entity is responsible for managing everything related to domains internationally. You can find much helpful information that will later be used to register your domain through it. Also, if what you are looking for is to obtain information about a generic part (such as the expiration date, the current state of the environment or the contact information ), we recommend that you use the search engine of the organization that is behind the assignment of names and numbers worldwide.
How to Buy a Domain In Web Empresa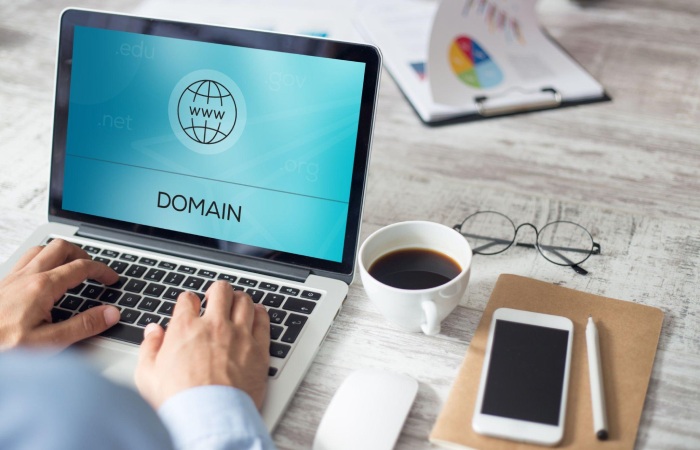 The process to buy a Web Domain in Web empresa, as we already mentioned, is fast and straightforward. Anyone can do it without any difficulty, but to get the most out of it, here are the most critical steps you must follow to start working on your online brand.
Choose your Brand Name
Before sitting down to buy a domain, the first thing anyone should do is to choose their brand name. In addition to looking for a catchy name that we like and represents the business, we can consider another series of recommendations. Such as not being a name that is too long or too complicated to read. In addition, it is also a good idea to avoid words with accents or with the letter "ñ".
Another trick that we recommend is that you have several name options at hand to consult them and then keep the one that most convinces you; You can be betting everything on a name that you love. But if it is already acquired, you must start the process again.
Check if it is Available
Once we have selected names that we would like for our new online brand, the next step will be to check if they are available. For this, we enter the words that we have selected in the Webempresa domain search engine. Where they will tell us if it is free and what extensions we have available.
Today we must bear in mind that there are millions of registered domains. So it is increasingly difficult to find just the ones we want free. The best thing for this is to have an open mind and be willing to change the domain name if it is not available.
Choose your Domain Extension
The next step will remain to choose the domain extension . At Webempresa they have all kinds of extensions available , from the classic .com, .es, .eu or .net , to more specific ones such as .org, .info, .cat, .tv, .mx or .co.
Any of these extensions will be perfect for your domain. However, as far as possible, we recommend that you always choose the .com extension. Since they are international domains and the most recognized. In addition to the .com, it is also not bad to register the .es, .mx or .co domain. For example, depending on the country where your company will operate.
Indicates the DNS of the Server
Once the name of the Web Domain and the extension have been chosen, the only thing left for us to configure the type of domain that we want to buy is to indicate the server's DNS. In this way, access to the part is given to the hosting where it is hosted.
In the case of Webempresa, if you have already contracted the server with them, they will give you the DNS directly. And if you have an external server, you must specify the DNS in this step.
Fill in Your Personal Data
To formalize the purchase of your new domain, the next step will be to complete your data as in any other investment. Name, ID, address, email… that is. All the data identifies you as the owner of this domain and establishes the means of communication for notifications. In addition, you will also have to set a password and choose a payment method: credit or debit card or Paypal.
Make the Payment
The last step to have your domain available to start your business will be to go to the payment gateway and make the payment for the amount of the parts you have chosen. Enter your Paypal or your card number, and the price will make instantly so that, from then on. You can work with your domain directly.
Finally, a purchase confirmation email will be sent to your email. Where the invoice will also be includ so that you can have all the data at hand forever.
Start working After all this process, which, as you have seen, is simple, the only thing left for you will be to start working on your company's brand, designing your website or your online store. Creating content for it and, ultimately, creating an online business line with which you can find a future job.
Conclusion
A domain name is an identification string that defines a realm of administrative autonomy, authority or control within the Internet. Domain names are use in various networking contexts and for application-specific naming and addressing purposes.
Also Read: What is Transportation? – The Most Common Types of Transport
Related posts